Welcome to The Home of Functional Yoga Education
Get ready to dive deep into all thing's functional! Movement, skeletal variability, individual practices and living yoga, breath, and health!
Whether you are a movement practitioner, a yoga teacher, or simply curious about your body and Being, there is plenty of material to keep you entrained right here!
Functional Yoga Education for Everyone
Furthering your knowledge and deepening your practice has never been so easy, inspiring, intriguing, uplifting and fun!
Through these courses and trainings, you will become an outstanding yoga, movement and well-Being teacher and practitioner.
From the knowledge and understanding of uniqueness and individuality from the deep of your bones, to the energy surrounding you, you will be able to apply the treatment that is needed. You will be able to guide each student, even in a group scenario, into an empowering practice that serves them individually.
Jenn Unger, Registered nurse and Hatha Yoga Teacher
Mysan's passion for all things musculoskeletal fuses with her broad knowledge-base, her inability to ever stop learning and her wonderful teaching style. Her anatomical teachings provide students with high quality, scientifically relevant and accessible learning in an engaging and focused environment.
Delivering intelligent and inspiring yoga and movement for every Being as well as being able to incorporate this into your own practice.
All these courses are about functional yoga, movement and living a brilliant life, and added to that they are a celebration of uniqueness and individuality! And that is really what will lift your yoga, your teachings, and your life to new heights!
So, if you are ready to celebrate, let's do this!!
Amy Thornhill, Registered Dance Teacher, Pilates, Hatha and Yin Yoga Teacher
Engaging, informative, functional and fun. I have studied many Anatomy components throughout my line of work and I have to say Mysan's delivery, detail and functional approach far outweighed the rest. She is a pool of knowledge and passion when it comes to this!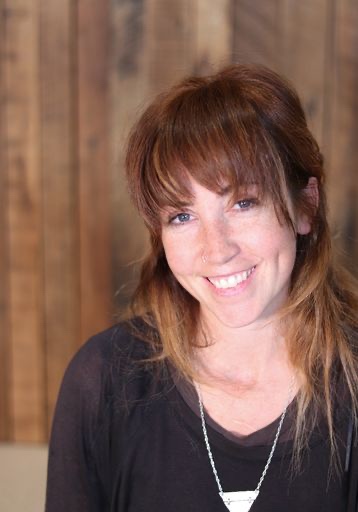 Start Your Journey of Functional Yoga Education Today!
The Mini-Course
Functional anatomy and range of motion in asana.
Love Your Bones
An accredited course in Functional Yoga Anatomy.
'Breathe right, live life'
An accredited course in breath, respiratory anatomy and movement.
Courses & Trainings Overview
These courses and trainings are either online or in person. 
If listed as accredited, a certificate will be issued upon successful completion.
In person trainings are conducted once per year.
Online courses that incudes live zoom sessions may be conducted a few times per year. The launching of each course will be announced via our newsletter and social media.
Some online courses are available anytime for your convenience.
A diverse range of Yoga specialists with extensive experience of all Yoga styles and concepts.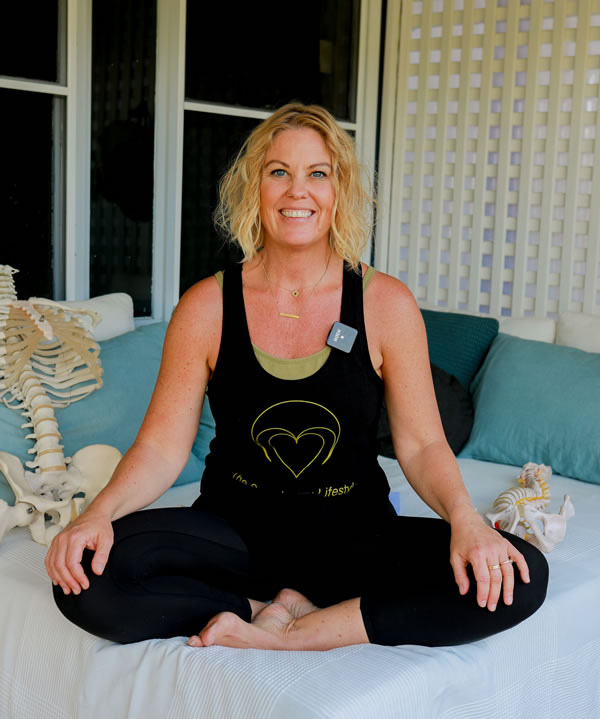 Mysan Sidbo
Mysan is a senior yoga teacher, a functional movement coach and anatomist. She has been practicing yoga for more than 20 years and teaching for more than 15 years. She specialises in a functional approach to Hatha, Yin and Yang yoga, as well as meditation and breathing.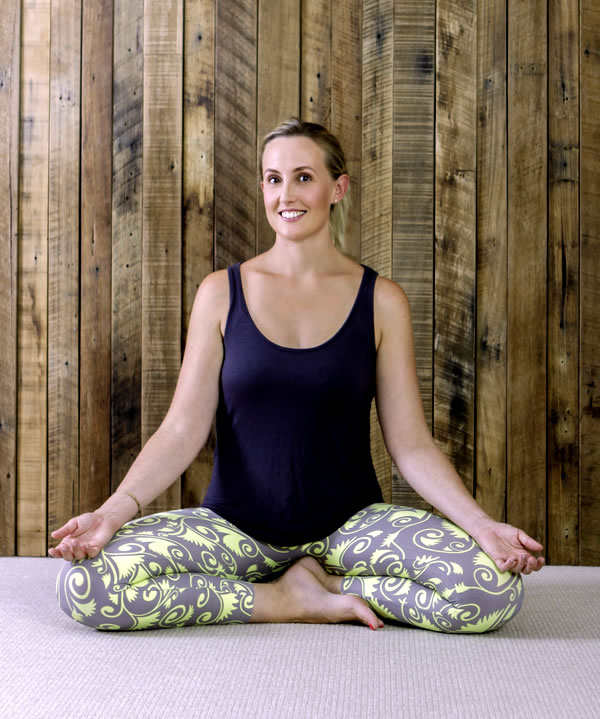 Danae Dela Paz
Danae is a passionate and experienced yoga teacher specialising in Vinyasa, Hatha, Yin Yoga, Kids Yoga, and Yoga Therapy for Kids. he has trained with Power Living, Jo Phee, Lorraine Rushton and, our very own, Mysan Sidbo.
Mascha Coetzee
Mascha is a published holistic wellness and yoga writer, and Level II Certified Yoga Teacher with extensive hours of practice and formal training in Yoga (Hatha, Vinyasa, Yin and Ashtanga), Myofascial Release and Meditation.

See What Our Students Say
Don't just take our word for it hear what our students have to say…