Don't just take our word for it see what our lovely students have to say.
Emily Bush, Yoga teacher
I completed Mysans 100hr Yin TT in Bali. The experience I can say was whole heartily life changing. Not only did I gain so much more anatomy & philosophy knowledge, but I was able to dive deeper into my practice and body and experience healing like I hadn't before. Mysan is an excellent teacher who I highly recommend. She shares her knowledge in an easy relatable way. She holds space for her students, to not only learn but to have their own healing experience. This I believe is truly a gift. I am incredibly grateful I got to learn from her.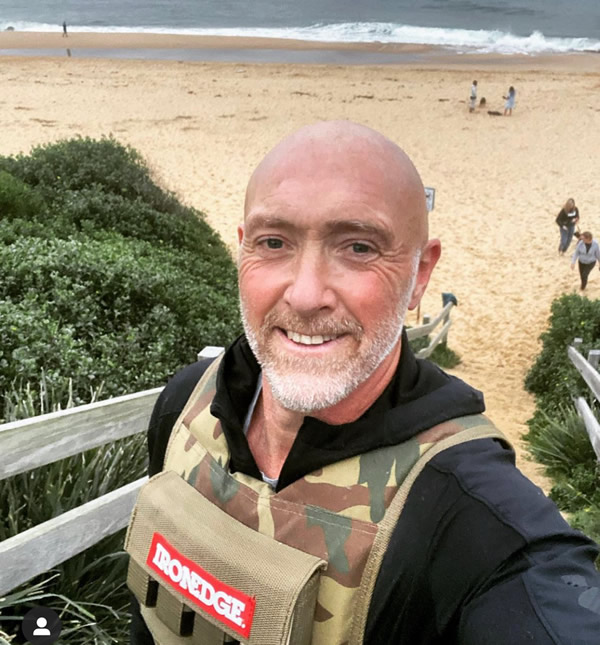 Max DeLacy
Functional Movement and Running Expert and Coach, Head Honcho of Barefootinc.com.au Terrigal, Australia

Although I've attended various yoga classes, and can see how it compliments my training it wasn't until I did Yin classes with Mysan that the penny dropped. Her unique style allowed me to connect the physical and mental with the breath, and begin to really feel the change. Her blend and understanding of yoga, movement and breath work allows for a deeper experience, with far reaching benefits.
Dawn McKiernan
Yoga Teacher and Marketing Manager Melbourne, Australia

What I love about studying with Mysan is that she takes you on a wonderful journey where you continue to learn not only the topic on hand but about yourself in the process. Mysan is an engaging, extremely knowledgeable teacher & she shares her passion with energy, expertise and joy. I always look forward to my next learning experience with beautiful Mysan!!!
Gabby Wattford
Martial Arts Practitioner and School Owner Central Coast, Australia

I have been practicing with Mysan Yoga Sanctuary online and in person for almost 2 years. Yin yoga is the perfect compliment to my profession as a Martial Arts practitioner and school owner. Without a doubt every time I finish a session I feel lighter, happier and more balanced. Not only does it benefit my capabilities and range of motion in my Karate but it also leaves me feeling more patient and grounded in my everyday life. I highly recommend it to anyone thinking of practicing this amazing Art.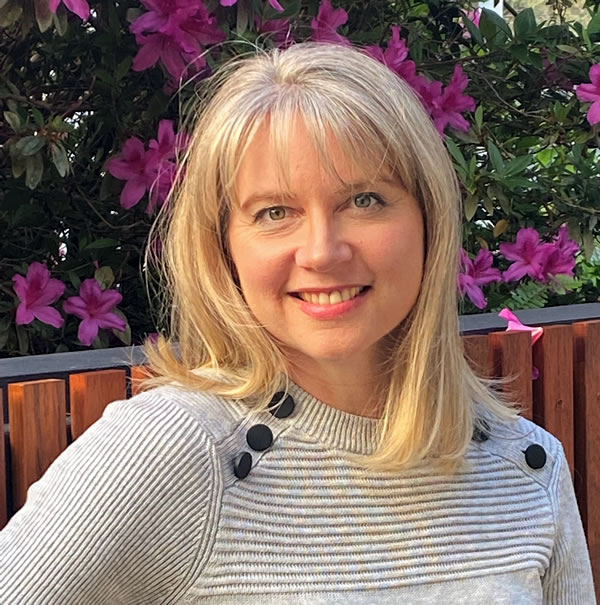 Petra Harada
Long Term Yoga Student North Avoca, Australia

I have been a student of Mysan's Yoga Sanctuary for 4 years. I love Mysan's passion for life and all things yoga, and her great no nonsense communication style that energisers me first thing in the morning or grounds me after a stressful day of work. I subscribed to the Online Sanctuary at the start of the 2020 lockdown, as I didn't want to miss out on any of Mysan's goodness. I have subsequently kept going with the Online Sanctuary once face to face classes returned, because I get the same quality yoga in the privacy of my own home and can fit the classes into my own schedule. I've found I am doing far more yoga now and trying different styles to suit how I feel. There is so much extra information on the website about the body and how to do poses, as well as meditation classes. I even rope my family members in to join me on occasion (including the dog!) I highly recommend the Online Sanctuary for helping to calm and strengthen your mind and body whenever it fits into your day."\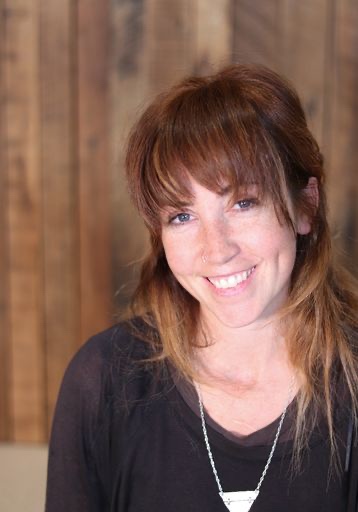 Amy Thornhill
Registered Dance Teacher, Pilates, Hatha and Yin Yoga Teacher UK and Australia

Engaging, informative, functional and fun. I have studied many Anatomy components throughout my line of work and I have to say Mysan's delivery, detail and functional approach far outweighed the rest. She is a pool of knowledge and passion when it comes to this!I highly recommend it to anyone thinking of practicing this amazing Art.
Jenn Unger
Registered nurse and Hatha Yoga Teacher Bensville, Australia

Mysan's passion for all things musculoskeletal fuses with her broad knowledge-base, her inability to ever stop learning and her wonderful teaching style. Her anatomical teachings provide students with high quality, scientifically relevant and accessible learning in an engaging and focused environment.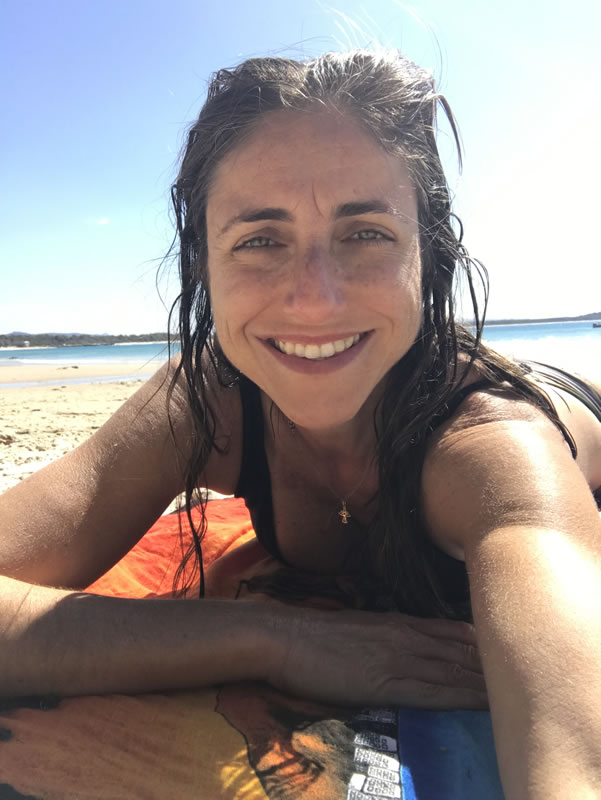 Simone Bifulco
Physiotherapist, Yoga and Pilates teacher Noosa, Australia

The human body it's the most complex piece of engineering and to be able to so easily talk about it and pass on this knowledge is truly a gift. Mysan has this gift! She talks about the human body, the way it works, the way it moves, the tissues and biomechanisms with so much passion and enthusiasm that understanding it comes with ease! Even though I am a physiotherapist, the anatomy in motion was priceless to learn! I would love to be able to hear it all again!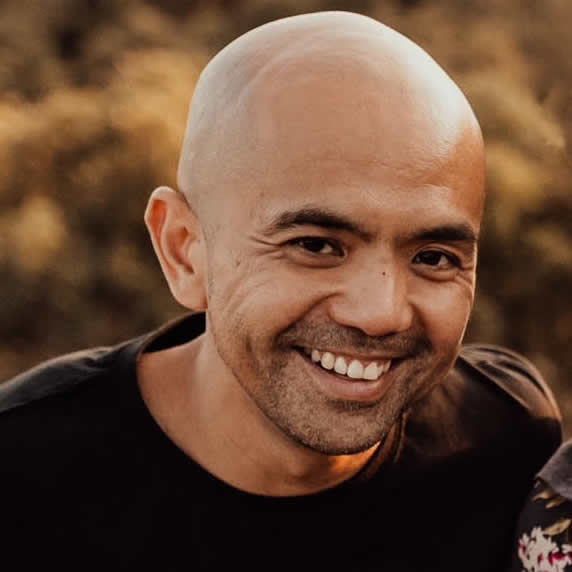 Fidel Dela Paz
Patent Attorney and Engineer, Central Coast, Australia

My job requires me to work on a computer all day everyday, to balance this out I train at the gym and mountain bike. Since starting yoga with the well educated teachers at The Sanctuary it has helped relax my mind and bring balance to my body so that I can continue to do the things I love and eliminate my continuous lower back pain.